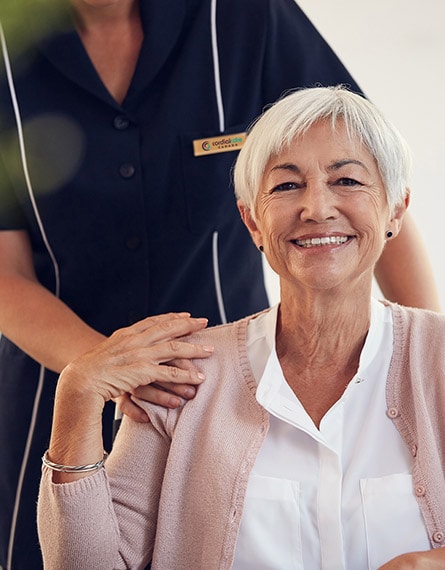 CordialCare Canada
CordialCare Canada is a in-home senior care agency that offers high quality personalized services to promote wellbeing, safety and independence of our seniors in the dignity of their own home. Our goal is to provide Right care in a way our clients want. We accomplish this goal by giving due attention to our clients preferences and prepare a comprehensive wellness plan customized to accommodate their needs and desires.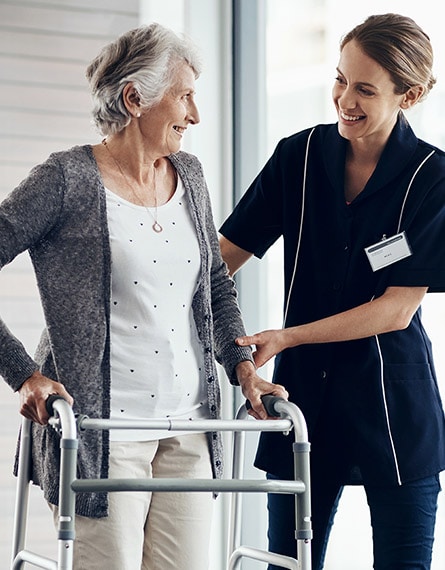 Specialized Healthcare Services to our Seniors
Apart from providing Home support and personal care services, we also provide specialized healthcare services to our seniors. The best part is: all personal care and specialized care services provided by CordialCare's highly devoted and skilled personal support workers are managed and directed by highly qualified Registered Nurses at no extra cost. When you choose CordialCare to support you or your loved ones, you can rest assured that you will get highest standard of care.
Our Services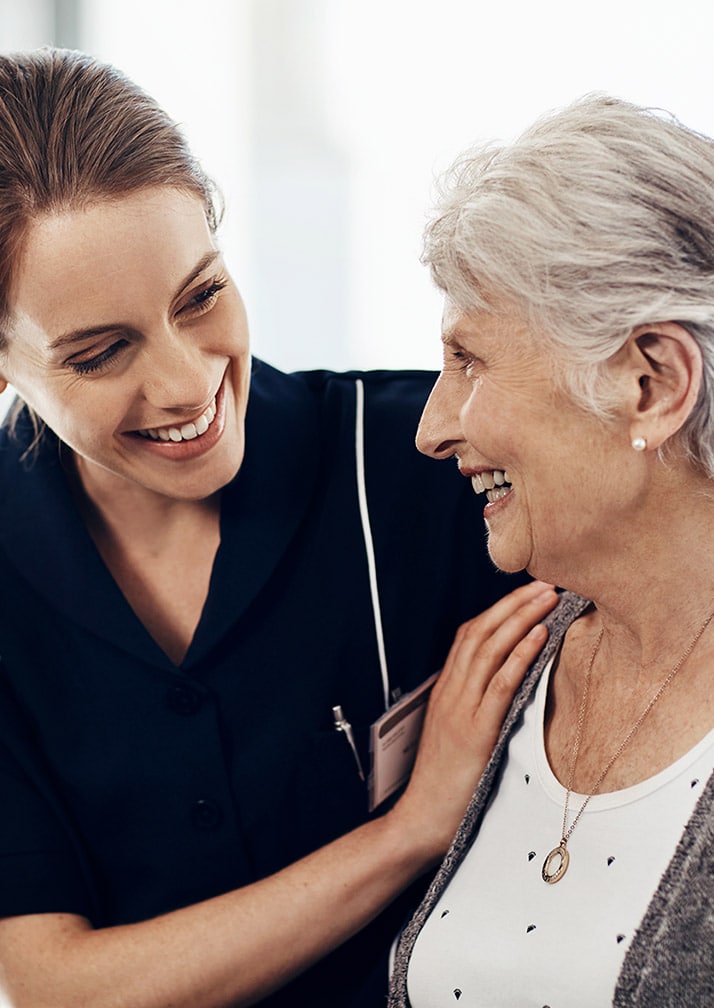 Personal Care and Home Support
CordialCare's highly devoted team of caregivers offer a supporting hand to our seniors in their difficult times. Our care team can provide a wide range of services- from domestic help like light housekeeping tasks or grocery shopping, to personalized care like assistance with toileting, showering, grooming, meal planning and preparation and reminding medications.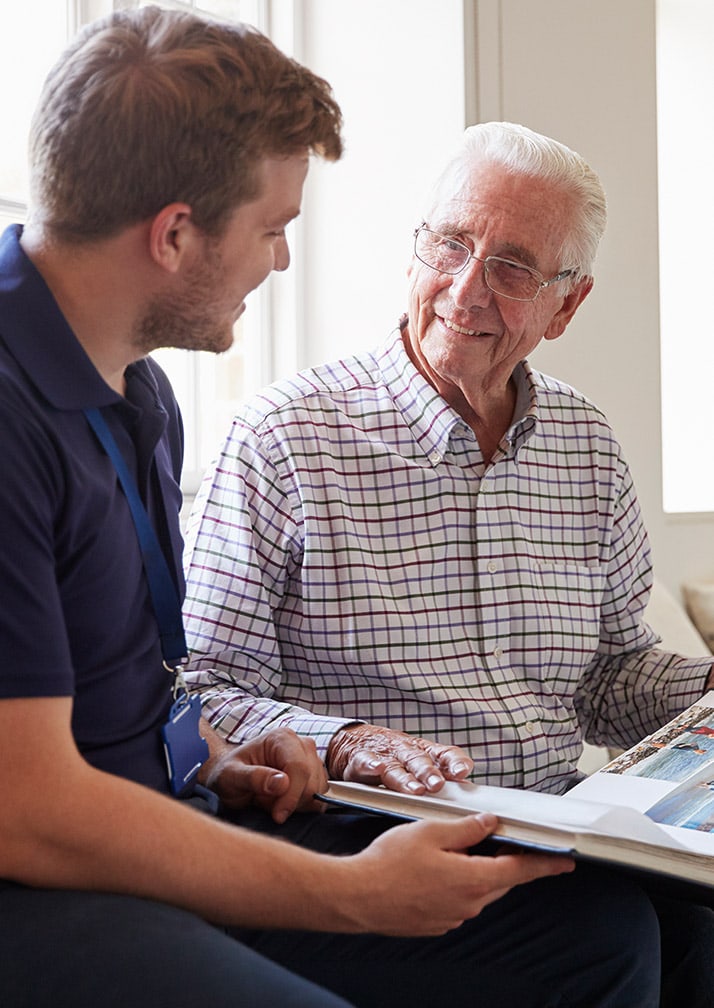 Companionship
CordialCare won't let you feel lonely. Whether you need a trustworthy companion for community outings or for Doctor's office visit, or a caregiver to help with light housekeeping and meal preparation, our honest and caring team members deliver best possible care and promote your wellbeing and safety, your way.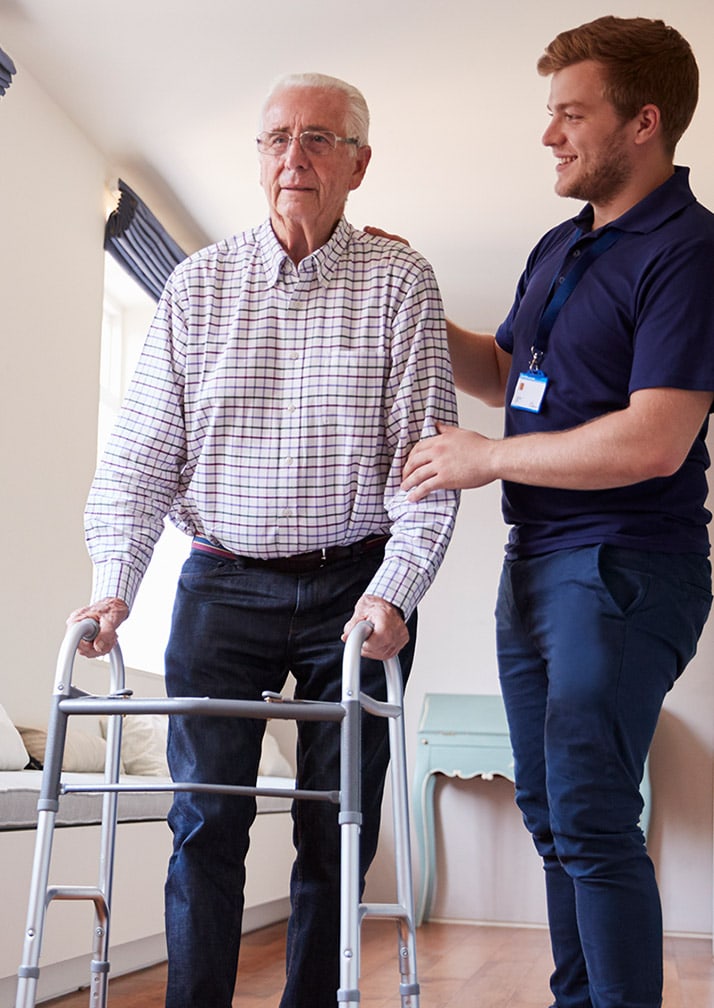 Specialized Care
We understand our clients require extra care and support during illness or injury. Our competent and trained Personal Support Workers can provide Registered Nurse directed care and go an extra mile to make you feel supported and safe during challenging times. Whether you require a few check-ins or round the clock care, our team members will work with you to develop a comprehensive and flexible care plan that best suits your needs.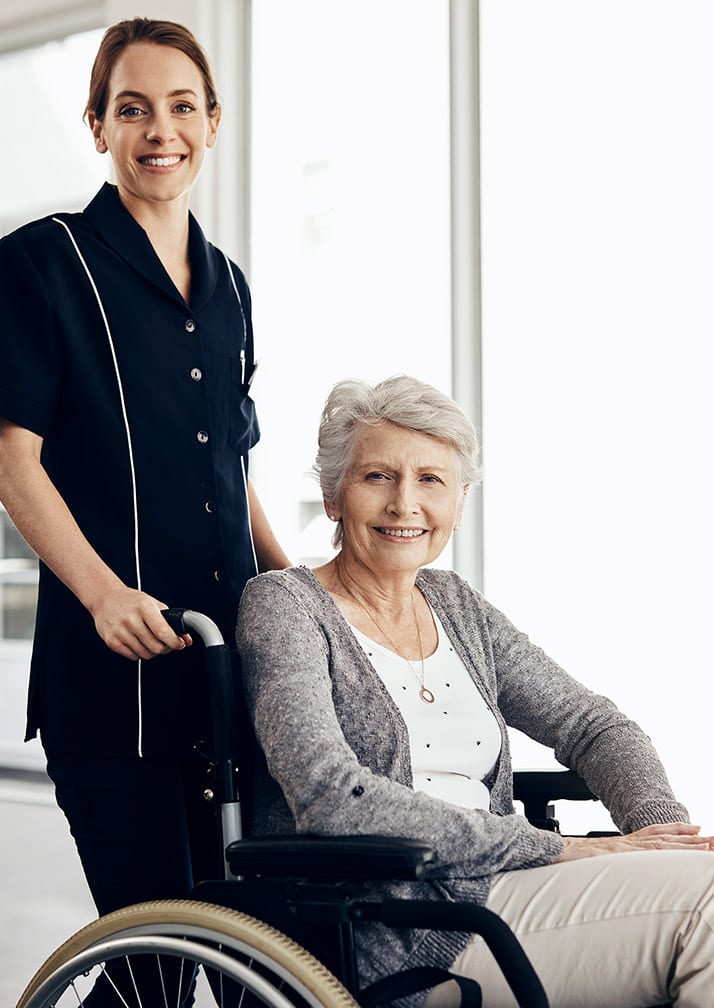 Staff to Care Facilities
We endeavour to provide support staff to our healthcare sector during staff shortages. Our experienced team of Nurses and Personal support workers can assist hospitals, long term care homes and retirement homes to provide optimal level of care to the clients. As per need, we offer allied healthcare professional staffing solutions to the care facilities as well.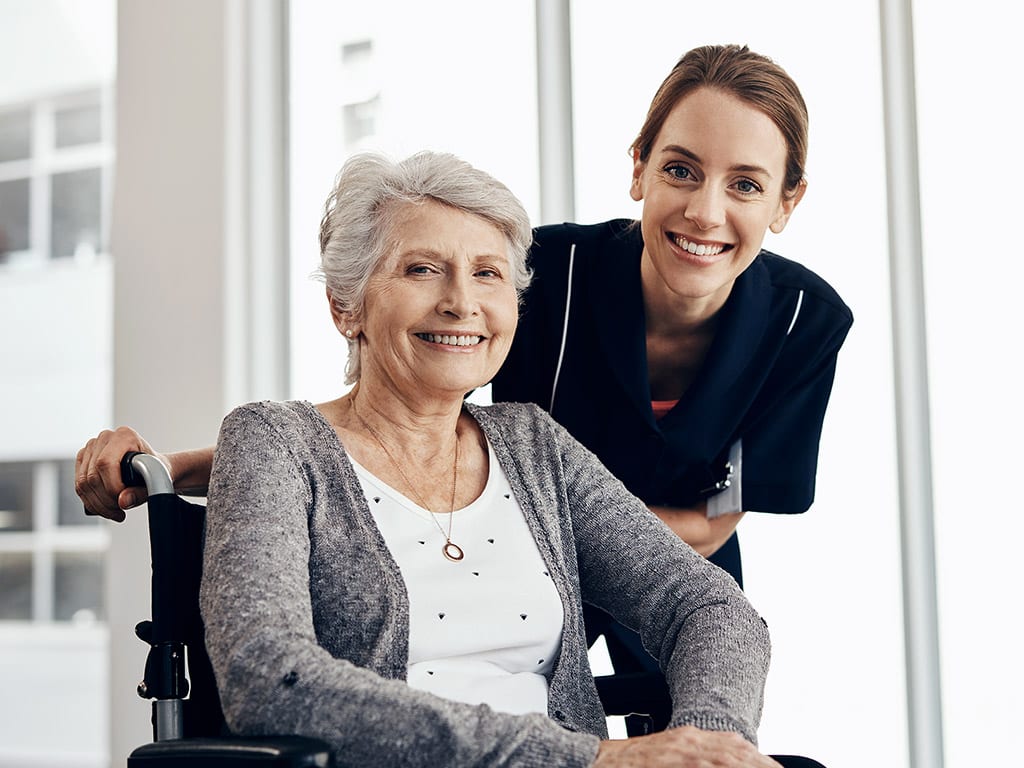 Benefits of Choosing CordialCare Canada
Free in-home health assessment by a Registered Nurse
Highest quality care provided by dedicated, experienced and highly skilled caregivers
All care consultations by Registered Nurses at no extra free
Support available to clients and team members at all the times
All care services provided by our devoted caregivers are directed by Registered Nurses
Care plan personalized to your needs and wishes
Best quality care services within your budget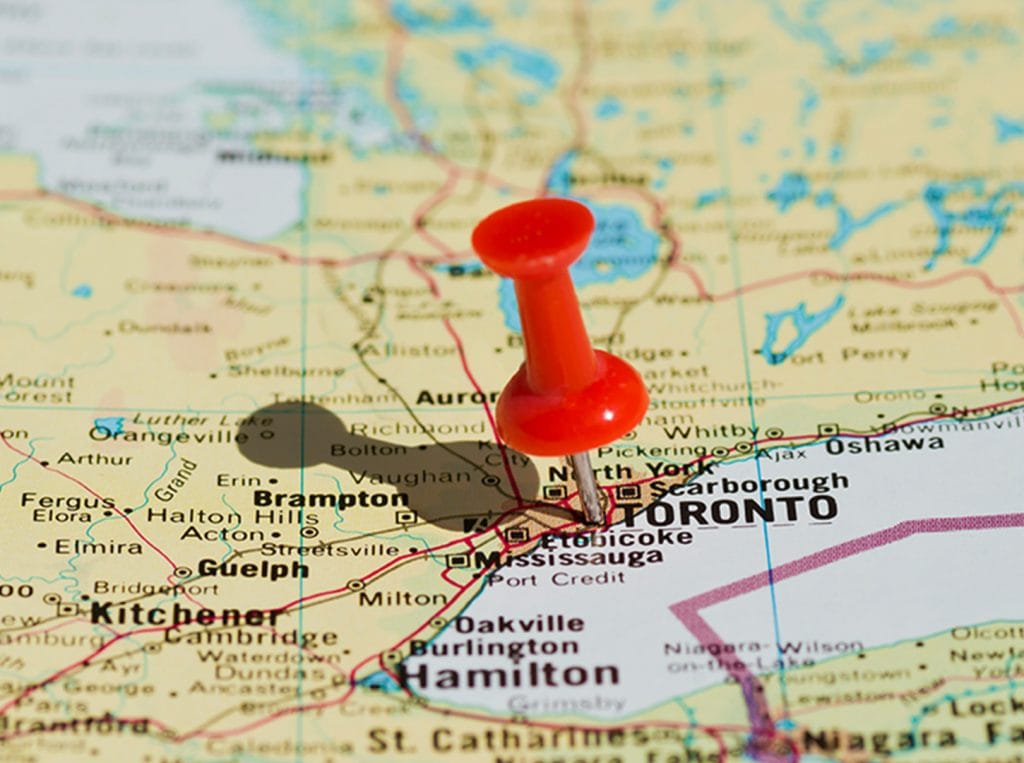 Locations Served
CordialCare provides services in the following cities in the Greater Toronto Area:
Brampton
Mississauga
Etobicoke
Milton
North York
Need Care Services?
Free In-Home assessment and care consultation by a Registered Nurse
Get an appropriate care plan customized to your needs
We ensure you get best care services