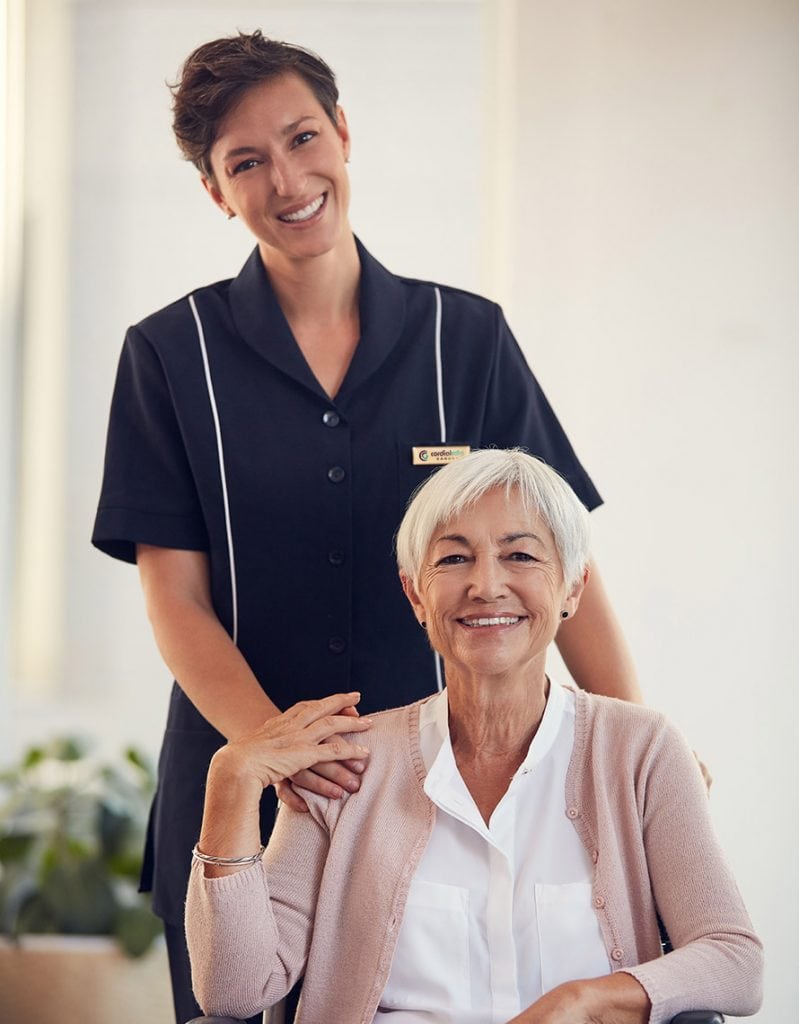 CordialCare Canada Inc.
CordialCare Canada Inc. is founded by a group of highly dedicated Registered Nurses of Ontario who came forward with a strategic plan to improve the health and wellbeing of our seniors. We are a team of experienced and highly empathetic Nurses and Personal Support Workers, who endeavour to provide the highest quality of care in a way you desire. We recognize that every individual has unique requirements, and we highly value the choices made by you.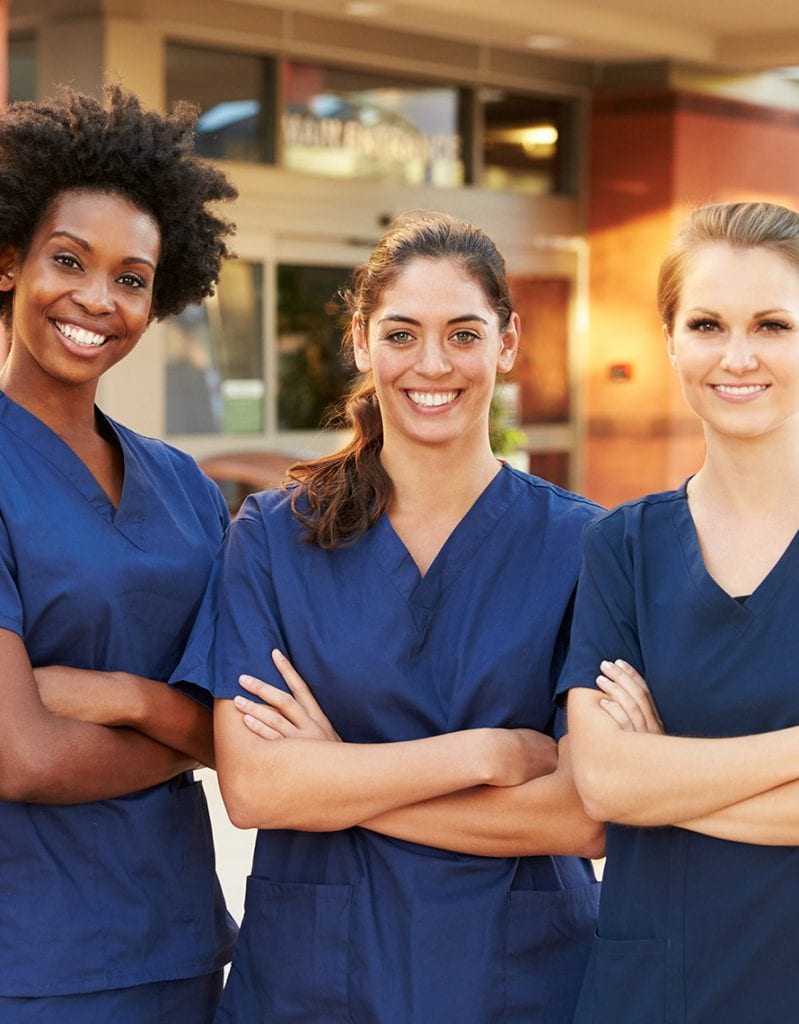 CordialCare Team
While upholding professionalism, CordialCare team is committed to provide consistent quality care services tailored to your needs. We achieve this goal by listening to you closely to understand what matters you the most and what makes you happy. Our team members go above and beyond to support and care for you in the comfort of your own home.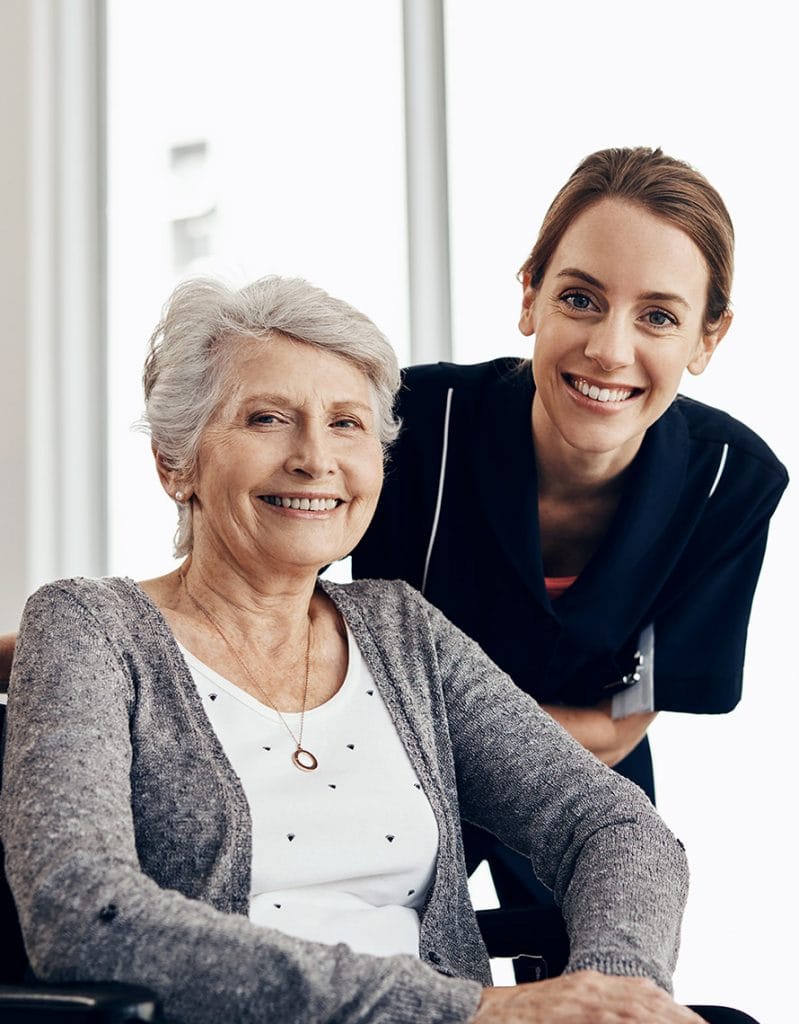 We Providing Highest Standard of Care
We are glad to announce that our team excels in providing highest standard of care, managed and supervised by Registered Nurses at no additional costs. While constantly improving their skills, our home support workers, companion caregivers and personal support workers provide best care services directed by Registered Nurses, and we make sure we fulfill our clients wishes. We prepare a customized wellness plan that accommodates all our clients needs and meet their financial goals.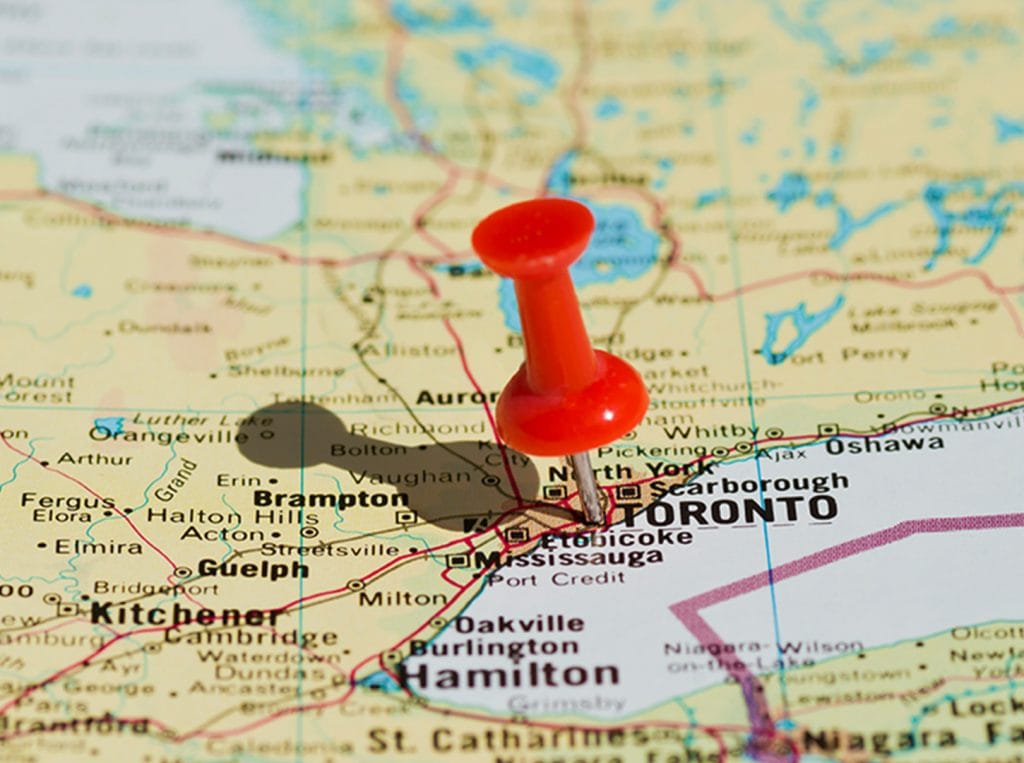 Locations Served
CordialCare provides services in the following cities in the Greater Toronto Area:
Brampton
Mississauga
Etobicoke
Milton
North York
Need Care Services?
Free In-Home assessment and care consultation by a Registered Nurse
Get an appropriate care plan customized to your needs
We ensure you get best care services